Home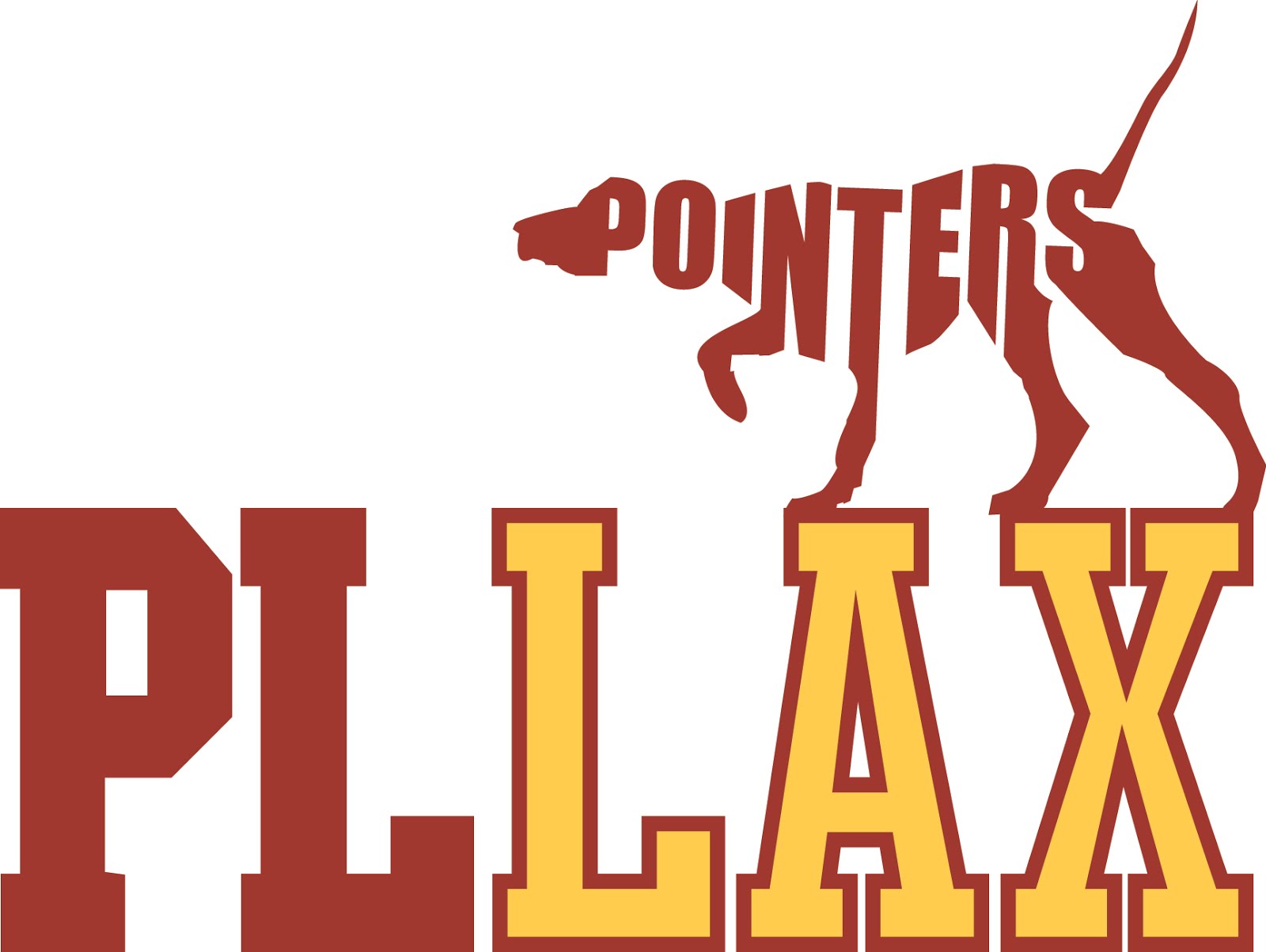 POINTERS LACROSSE
Stay tuned for updates on the 2019 Season!
Are you getting our eBlast? It's how we keep you up to date on the current happenings!
Update your profile at the point of PLHS news, or sign up on PLHS website front page.
FUNDRAISING
Some of our efforts will be, Parent Night, SNAP, and the super fun LAX Pancake Breakfast, etc. We are open to ideas and donations!
Your donations and support of this season are vital to continuing the Point Loma Men's and Women's Lacrosse program.
Estimated budget per team is $12,000 ($24,000 total). Donations go toward the season's necessities which include but are not limited to:
Coaching Staff • Referee Fees • Field Lining • Certified Athletic Trainers
Uniforms • Equipment • Gross of Balls • Replacement Nets • Misc Supplies
Checks payable to: PLHSPA Lacrosse Boosters Attn: PLHS Lacrosse, 1220 Rosecrans St #247, SD 92106 or donate online: http://www.plhsalumni.org/eprocess_donatePA14a.html
WOMEN'S LAX CONTACT:
Coach Kimberly Sabiston: Sabiston12@yahoo.com
LAX Booster plhslax@gmail.com
MEN'S LAX CONTACT:
Coach Michael Golden smcgolden13@yahoo.com
LAX Booster plhslax@gmail.com