Home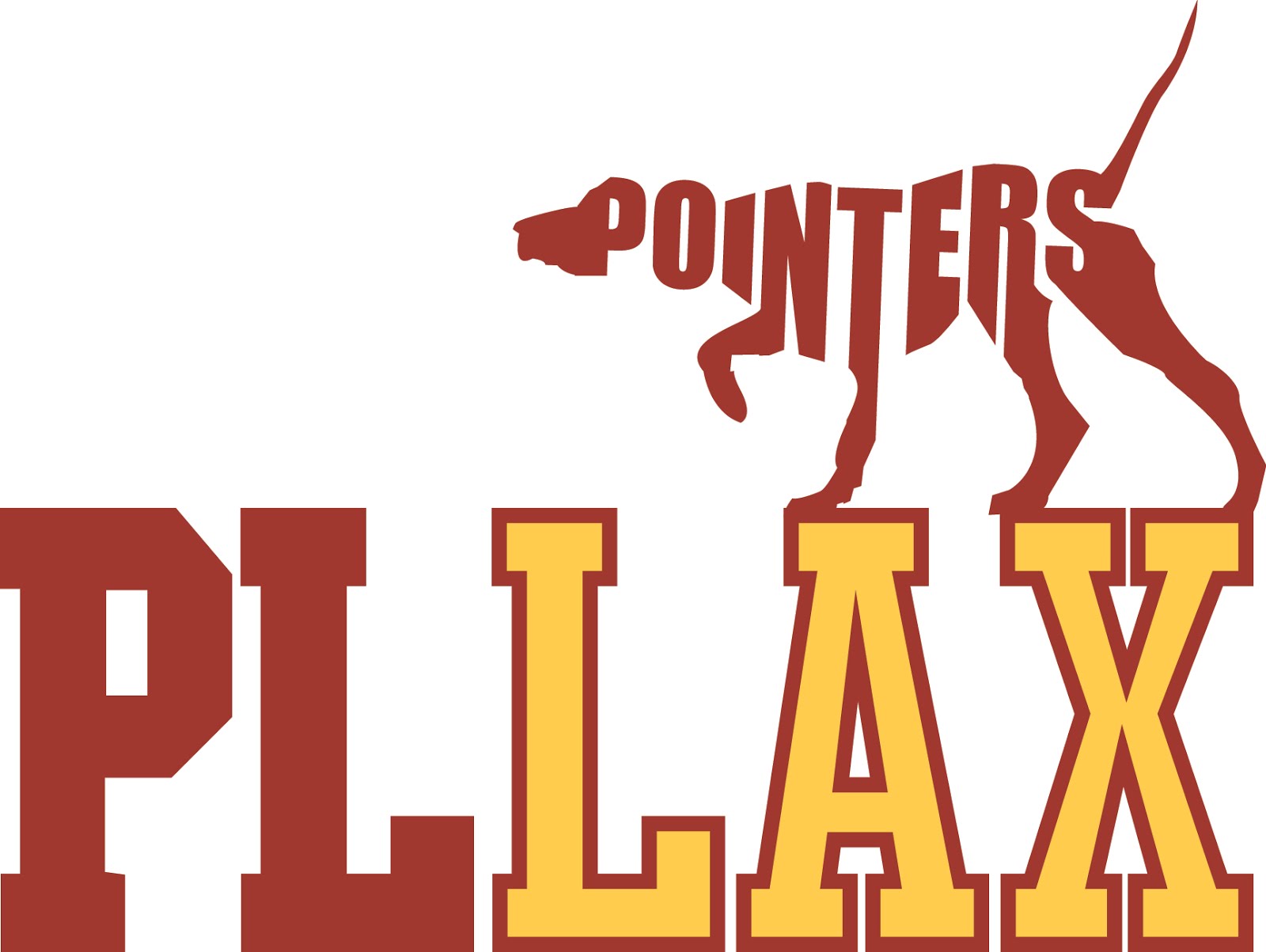 Are you getting our eBlast? It's how we keep you up to date on the current happenings!
Update your profile at the point of PLHS news, or sign up on PLHS website front page.
• • •
Men's & Women's 2016 SEASON INFORMATION
GAMES & PRACTICES
Practices are daily afterschool and Saturday morning. (No practice on game days)
Practice begins at 3:15pm (dressed and on the field ready to play by 3:30pm).
Cannot throw balls until 3:45pm because of track practice time. Practice ends at dark. (Practice schedules could shift later after daylight savings)
Current game schedule is posted online. (Under PLHS Athletics, Men's Lacrosse Calendar and Women's Lacrosse Calendar.)
GRADES
Get on top of your grades! You must have a minimum of a 2.0 to participate in sports. Grades are checked throughout the season for all athletes.
• • •
COLLEGE LACROSSE (MEN)
Seniors and Juniors that are interested in playing lacrosse in college should contact Coach Golden smcgolden13@yahoo.com Include the list of colleges you are considering and you GPA.
• • • • • • • • • • • • • • • • • •
PARENT MEETING
If you missed the meeting on Saturday, 2/27, the information and spiritwear forms are attached at the bottom of the page.
• • •
FUNDRAISING
Some of our efforts will be: Parent Night, Membership Drive, Yard Sale (save your stuff!), etc. We are open to ideas and donations!
Your donation and support of this season is vital to continuing the Point Loma Men's and Women's Lacrosse program.
Lacrosse does not receive any funding from the school, CIF or SDUSD. Estimated budget per team is $7,500 ($15,000 total). Donations go toward the season's necessities which include but are not limited to:
Coaching Staff • Referee Fees • Field Lining • Certified Athletic Trainers
Uniforms • Equipment • Gross of Balls • Replacement Nets • Misc Supplies
---
CONTACTS:
WOMEN'S LAX
Coach Kimberly Sabiston
LAX Booster plhslax@gmail.com
MEN'S LAX
Coach Alex Golland agolland@gmail.com (843) 614-020
Coach Michael Golden smcgolden13@yahoo.com
LAX Booster plhslax@gmail.com
---
Men's 2015 CIF League Champions
Men's 2014 CIF Semifinals
Men's 2013 CIF Quarterfinals