Home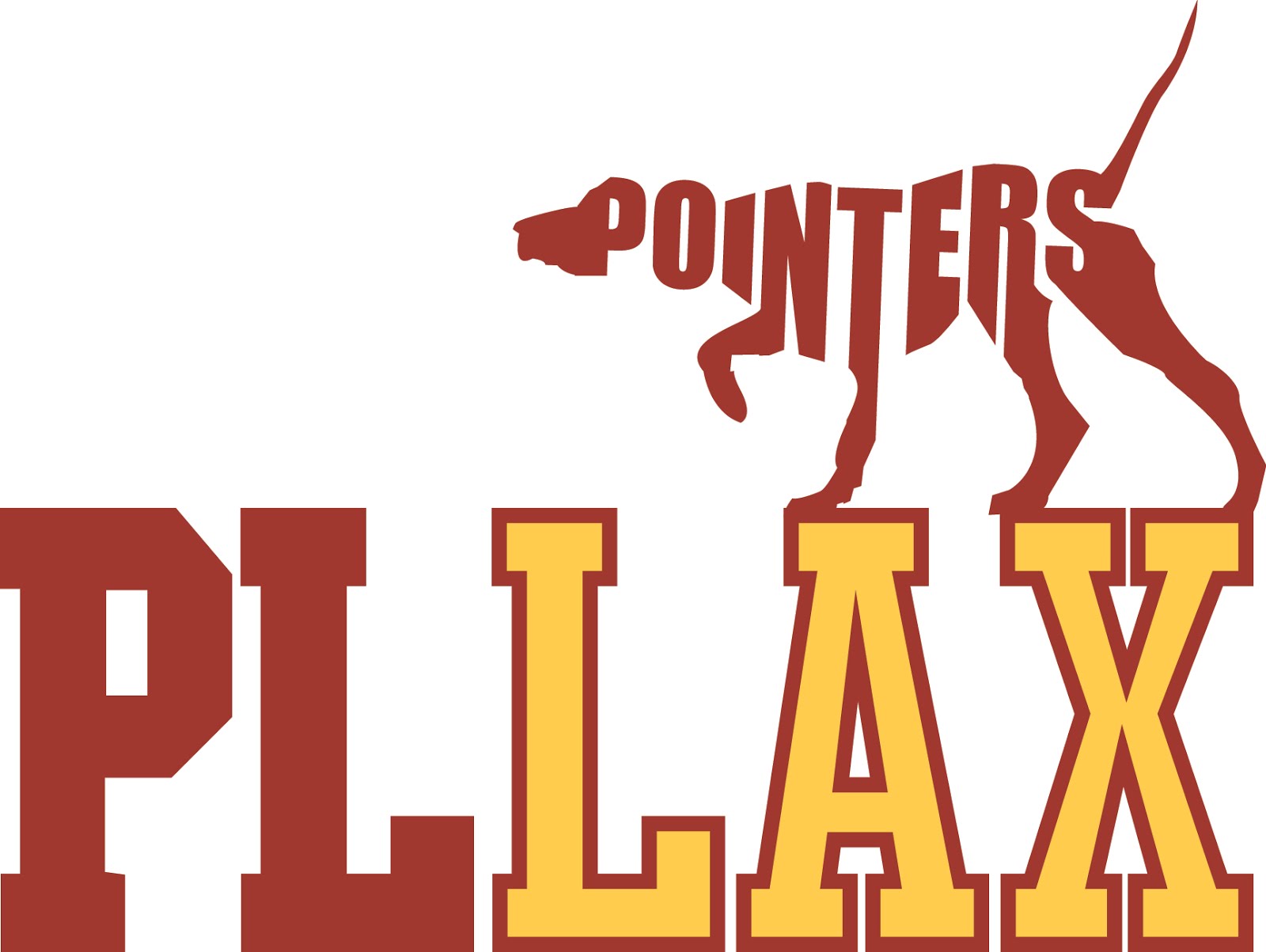 Are you getting our eBlast? It's how we keep you up to date on the current happenings!
Update your profile at the point of PLHS news, or sign up on PLHS website front page.
• • •
Men's 2016 SEASON INFORMATION
ATHLETIC PACKETS
Athletic packets must be completed and cleared through the Finance office prior to tryouts.
(Do this ahead of time!) You will get a pink emergency card and yellow clearance voucher. If you've already participated in a sport at PLHS this school year, ask for a new pink card and clearance slip from the Finance Office. Bring both of these to tryouts or drop them in the Lacrosse mailbox in the main office by the February19th.
No yellow & pink cards = no tryouts. NO EXCEPTIONS.
• • •
TRYOUTS
February 20th (Saturday 8-10:00am), February 22rd (Monday 3:15-5:30pm) & February 23rd (Tuesday 3:15-5:30pm).
Players are expected to be at all three tryout dates.
Start time is when players should be dressed and on the field ready to go. Arrive early to dress and prepare.
Bring running shoes AND lax gear.
• • •
EQUIPMENT & UNIFORMS
We have loaner equipment and uniforms for use during the season.
Please ask for an equipment rental contract (also available on our webpage).
Equipment will be available prior to tryouts.
If you need equipment arrive no later than 7:15am on Saturday February 20th.
• • •
GAMES & PRACTICES
Practices are daily afterschool and Saturday morning. (No practice on game days)
Practice begins at 3:15pm (dressed and on the field ready to play by 3:30pm).
Cannot throw balls until 3:45pm because of track practice time. Practice ends at dark. (Practice schedules could shift later after daylight savings)
Current game schedule is posted online. (Under PLHS Athletics, Men's Lacrosse Calendar.)
GRADES
Get on top of your grades! You must have a minimum of a 2.0 to participate in sports. Grades are checked throughout the season for all athletes.
• • •
COLLEGE LACROSSE
Seniors and Juniors that are interested in playing lacrosse in college should contact Coach Golden smcgolden13@yahoo.com Include the list of colleges you are considering and you GPA.
• • • • • • • • • • • • • • • • • •
ALL PARENT MEETING (SAVE THE DATE)
We will have a meeting for all parents and players on

Saturday, February 27th, 10:00am in small Gym

.
Valuable and important information for the season and membership drive, and a Flash Sale.
Also, details for how you can help so we ensure a great season for all.
• • •
FUNDRAISING
Some of our efforts will be: Parent Night, Membership Drive, Yard Sale (save your stuff!), etc. We are open to ideas and donations!
Your donation and support of this season is vital to continuing the Point Loma Men's and Women's Lacrosse program.
Lacrosse does not receive any funding from the school, CIF or SDUSD. Estimated budget per team is $7,500 ($15,000 total). Donations go toward the season's necessities which include but are not limited to:
Coaching Staff • Referee Fees • Field Lining • Certified Athletic Trainers
Uniforms • Equipment • Gross of Balls • Replacement Nets • Misc Supplies
---
CONTACTS:
WOMEN'S LAX
MEN'S LAX
Coach Alex Golland agolland@gmail.com (843) 614-020
Coach Michael Golden smcgolden13@yahoo.com
LAX Booster plhslax@gmail.com
---
Men's 2015 CIF League Champions
Men's 2014 CIF Semifinals
Men's 2013 CIF Quarterfinals